Google Adwords Certified Partner
Actin Web Marketing is a Google Partner specialised in Search Advertising
This means we have been tested by the search engine and our AdWords management capabilities verified and certified. Google required our team to pass tough Google AdWords exams, display a detailed understanding of account management techniques and show that we know just how to eke the best performance possible from a PPC campaign.


Discover how this benefits your business
With a business to run, you likely don't have the time or the inclination to pro-actively manage your Google AdWords account. You may also feel that you're not as up to date as you could be on the latest tactics and technologies.
Our Google AdWords certified consultants can relieve this burden. We will save you time and set our tried and tested strategies to increase your return on investment, improve conversion rates and run an altogether leaner, meaner campaign. That means no wasted spend, no wondering if your budget will run out at the end of the day and a clear picture of which keywords, adverts and ad groups are performing well and delivering more of the right kinds of clicks.
Tapping into our expertise can help you to generate new leads and business from Google advertising programs.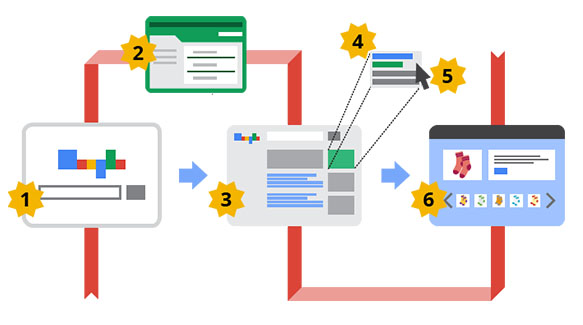 For more information about Google AdWords and guidelines please have a look at the Google notice: working with a third party partner.
Our Google Partner status means our AdWords management skills are tried and tested. Discover the difference our expertise can make to your PPC performance by choosing one of our service levels;